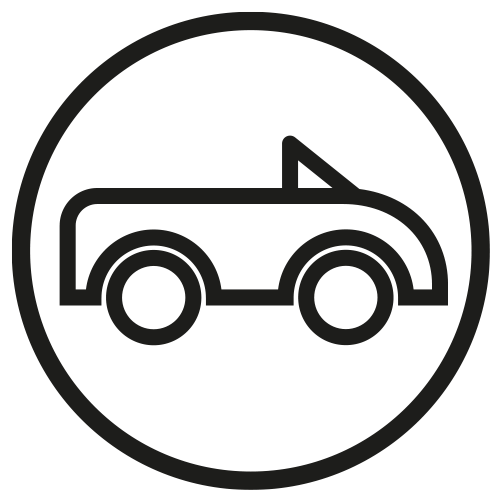 Driving
School
Explore our battery-powered cars, the centerpiece of our miniature traffic environment where kids have fun learning to drive. Additionally, it's top-notch edutainment and a versatile attraction for amusement parks and other facilities. Let us bring this concept to life at your venue! Discover the world of Amusement Park Rides with us.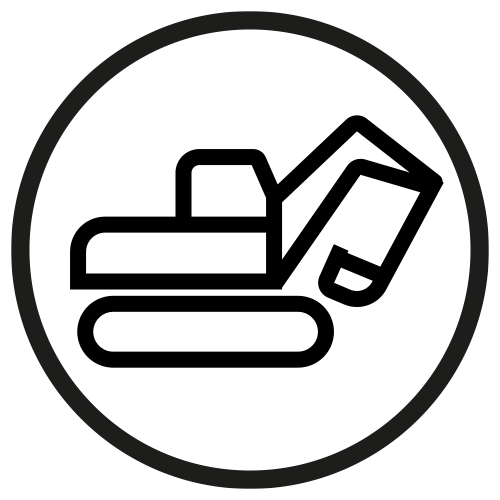 Construction
Zon
With our construction-themed machines, you'll create a kid-approved attraction. Furthermore, these stationary machines save space. You can combine them to make a construction zone where kids role-play as pros or enjoy the mechanics. Plus, our safe, themed cage system ensures a well-designed attraction. Get ready for an unforgettable Amusement Park Ride.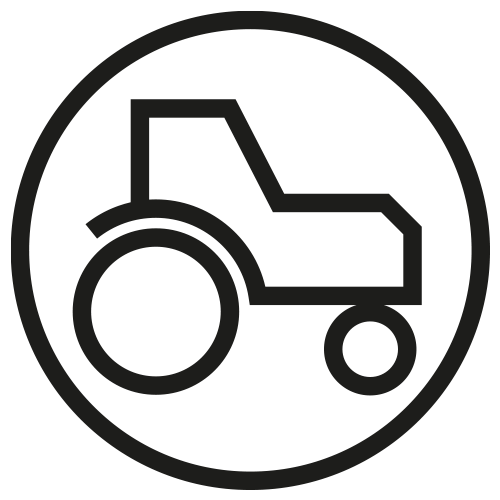 Childrens
Farm
A top choice for farm parks, zoos, and global venues. Additionally, kids love our authentic tractors, perfect for rural settings. These sturdy vehicles handle any flat surface, and you can theme open areas or loop tracks with farm-related elements, creating an ideal rural attraction for Amusement Parks.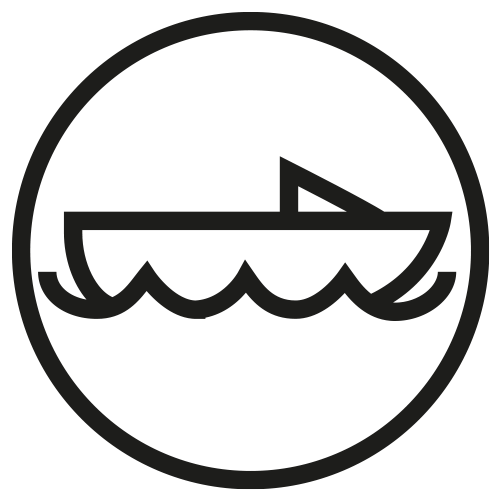 Boating
School
Step aboard Boating School, one of the exhilarating Amusement Park rides that puts kids in the captain's seat of mini vessels, generously accommodating up to three passengers. Furthermore, boasting outstanding battery capacity for an entire day of endless fun, you'll have the freedom to navigate open waters or thrilling loops, guaranteeing a seamless and electrifying experience for everyone on board!